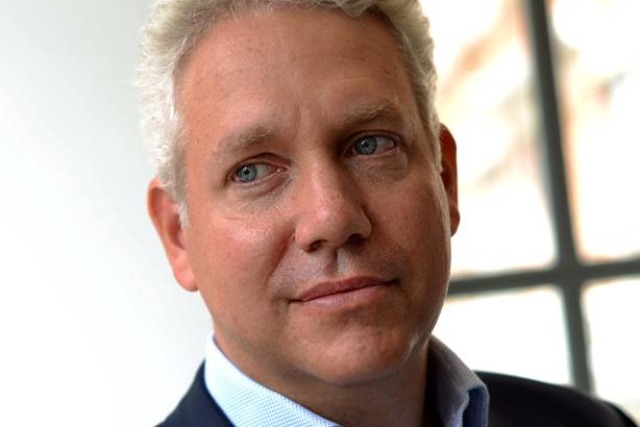 Brem, who recently spent two years as managing director, commercial and product development, at British Gas, is tasked with making Aviva a "digital first" business.
In his new role, Brem will be responsible for digital product innovation and development through data analytics, creating a new model for interactive communication, as well as marketing and branding across mobile and social media.
The former Carphone Warehouse and Asda executive will report to Aviva group chief executive Mark Wilson.
Wilson said: "Andrew is an exciting addition to the leadership team and will ensure Aviva delivers its 'digital first' strategy.
"The insurance industry punches below its weight when it comes to digital propositions that customers are looking for.
"Coming from outside the insurance industry, Andrew will bring a fresh perspective. I am confident he will drive Aviva's digital transformation."
Earlier this year, Aviva's digital strategy officer Tristan Brandt, who joined in April 2013, admitted the insurance sector is lagging behind other industries in using mobile technology to engage with consumers. "Most of us don't want a close relationship with our insurer," he said.