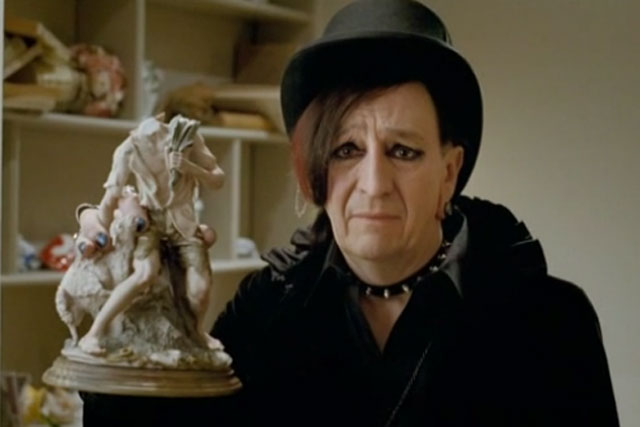 The Mission Marketing Group-owned agency's London office will manage B2B communications across all of Aviva's UK business areas – life and pensions, general insurance and healthcare.
The business was previously split between several agencies including Teamspirit, CST The Gate and Curious.
CST The Gate is understood to have retained a place on Aviva's marketing roster.
Aviva started the review in January and managed the process without the help of an intermediary after ISBA was involved in the early stages.
Anne Filatotchev, UK marketing director at Aviva, said: "Moving to a single B2B agency will help us further leverage the strength of the Aviva brand across all our B2B audiences in the UK. Now is a time of great opportunity for our industry and, working with Bray Leino, we will be well placed to deliver the best for our customers."
Aviva's relationship with its lead creative agency for consumer communications, Abbott Mead Vickers BBDO, is unaffected by the appointment.
The appointment comes a month after Aviva consolidated its consumer-facing digital advertising account with Dare.
Follow Daniel Farey-Jones on Twitter @danfareyjones