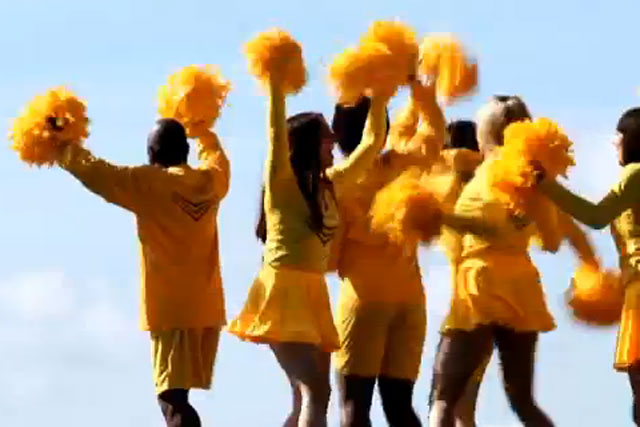 The campaign will ask people to nominate friends who have embarked on healthy activities, and aims to encourage them and associate Aviva with health.
Research by the insurance group suggests 54% of attempts to meet healthy goals meet with disappointment. Successful nominations will receive ambush surprises from a team of Aviva cheerleaders.
Friends can be nominated at www.facebook.com/avivauk, with activities potentially including giving up smoking, eating more fruit and veg, or taking more exercise. Suggestions should include a place and time for the surprise to take place.
Simon Arnold, customer director at Aviva UK Health, said: "We all have good intentions to get a bit fitter but we also know it can be hard to keep our motivation up. This campaign is designed to connect with people on a personal level to celebrate their efforts and encourage them to keep going. By using social media we can help to recognise people's individual achievements, and hopefully help them to improve their health.
"Obviously not everyone can be visited by a team of Aviva cheerleaders, but we're hoping that our campaign will encourage people to celebrate their friends' efforts to look after their health and wellbeing and help them reach their goals – however big or small they are. Sometimes we forget that a few words of encouragement can go a long way."
Research by Aviva over the New Year identified the top 5 healthy intentions:
Lose weight (71%)
Exercise more (66%)
Eat more healthily (59%)
Manage stress (21%)
Cut back on alcohol (20%)
The campaign begins today. Surprise 'cheers' will continue through May to July, with videos available on the brand's Facebook page and YouTube channel.
Kitcatt Nohr Digitas secured its first client win with Aviva in March, taking the brief for its investment division. Abbott Mead Vickers BBDO handles the consumer-facing ads, which feature Paul Whitehouse in a number of guises.