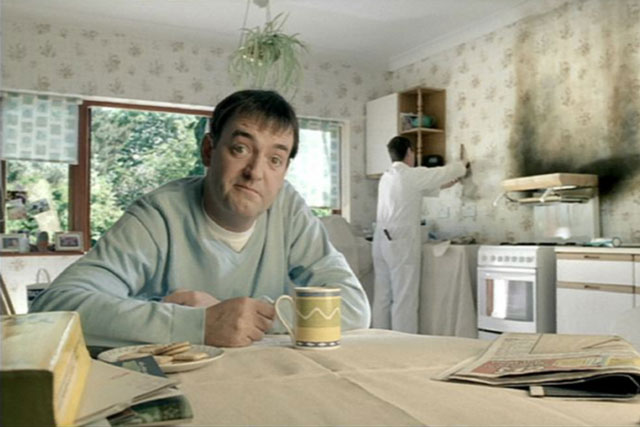 The agency was awarded the business without a pitch, and will now be responsible for promoting Aviva's Quote Me Happy brand, which allows customers to buy and manage Aviva motor insurance online.
Launched last month, the service will be marketed as distinct from the main Aviva brand. It has been introduced in response to figures revealing that 75 per cent of people now shop for car insurance on price comparison websites.
The Quote Me Happy brand name comes from the strapline introduced by Norwich Union in 2003. The line was scrapped in 2007 and Norwich Union was subsequently rebranded as Aviva. However, Aviva says that the line continues to generate more than 45,000 search engine enquiries a year.
Albion will be responsible for creating an integrated brand campaign to promote the Quote Me Happy service, with an emphasis on digital advertising and social media activity.
Aviva's relationship with Abbott Mead Vickers BBDO, which handles the insurance company's advertising account, is unaffected by the appointment. The agency created the series of ads for Aviva featuring the actor and comedian Paul Whitehouse.
Albion was unavailable to comment on the appointment.