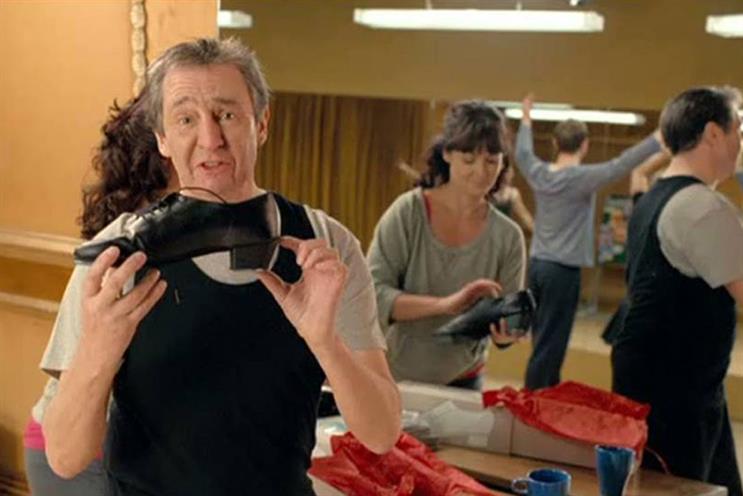 The review comes months after Aviva's chief marketing officer, Amanda Mackenzie, took a two-year secondment to run a charity project.
Chris Wei, Aviva's chief executive of global life insurance, has taken on Mackenzie's responsibilities.
Wei is running the pitch – which is focused on the UK and Ireland, France, Poland, Singapore and India – with help from Roth Observatory.
The BBDO network will not pitch for the business. It is understood to have declined due to commercial reasons.
AMV has not ruled out pitching as a single shop, although Aviva is said to be keen to appoint a network.
An Aviva spokeswoman told Campaign: "It's good business practice to review our key supplier arrangements on a regular basis to ensure their work continues to meet the needs of our business. Our global brand review will begin this month and we expect a decision to be made by April."
The pitch does not affect ZenithOptimedia, which holds the company's global media account.