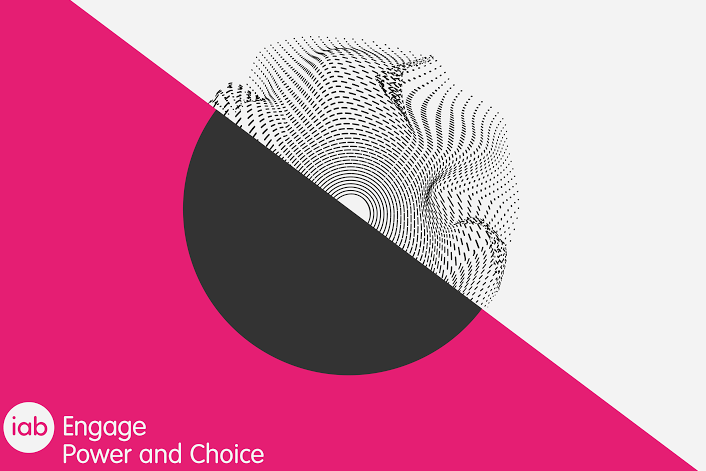 The event, at The Barbican in London on 12 and 13 October, will help show advertisers how to make the most of digital with a series of talks by senior representatives of brands, agencies, and media owners.
Caitlin Moran, the author and journalist at The Times, will lead the line-up of speakers, which includes Jan Gooding, the group brand director at Aviva and Amanda Metcalfe, the chairman at Morrisons
The first day of Engage 2016 will kick off with the launch of the IAB/PwC Digital Adspend figures for the first half of this year.
Guy Phillipson, the chief executive of the IAB, said: "To be able to say that we are about to embark on our 12th IAB Engage is such an exciting achievement for us.
"I am extremely proud that the event has now expanded into a two-day extravaganza with tonnes of top brands on the bill as well as some really influential, senior industry folk. So mark out your diaries for 12 and 13 October, you won't want to miss this one."
Campaign is running a special 15% discount for all its readers – with voucher code CAM16, until Wednesday 31 st August 2016. The voucher code can only be redeemed when booking on the IAB website.
For more information, visit iabuk.net/engage.
Confirmed list of speakers, with more to follow:
Adam Morgan, founder, eatbigfish
Amanda Metcalfe, former CMO Morrisons & marketing director, eBay
Andy Higgins, chairman, Morrisons
Caitlin Moran, journalist, author, and broadcaster at The Times
Dr Hannah Fry, a lecturer in the Mathematics of Cities at the Centre for Advanced Spatial Analysis at University College London
Jan Gooding, group brand director, Aviva
Jo Kenrick, former CMO, Homebase
Matt Stockbridge, analytics manager, Mondelez