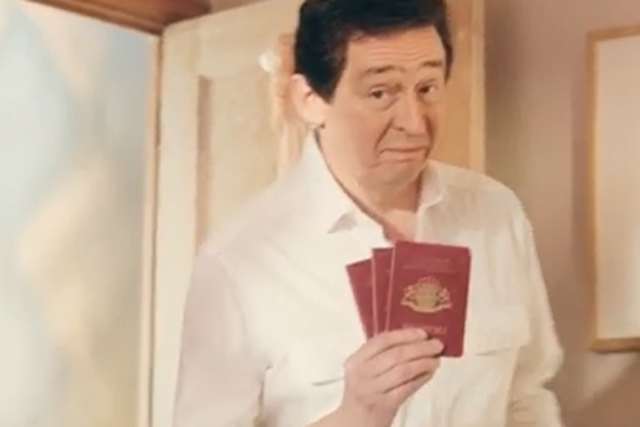 The service allows comments to be instantly posted to Facebook and Twitter, and can be used to generate special promotional offers based around the micro-audience of an individual's social network.
ServiceTick said its Social Advocate service "can filter those customers who give a positive feedback score and give them the opportunity to post a positive comment about their experience" on the social marketing sites.
Aviva has emphasised its customer service in recent advertising. The positive-only filtering contrasts with the approach taken by bank First Direct, which, in 2009, launched a microsite aggregating both positive and negative comments.
Kevin Goodings, managing director at ServiceTick, said: "The ServiceTick Social Advocate programme has generated a lot of interest from our existing customers.
"In the past, we've seen attempts by organisations to get their marketing messaging out to customers via the social networks, but consumers see straight through them as it's not what the networks are about. At best, the campaigns simply fail – at worst, they can damage a brand."
"Because we gather feedback in real time, we can prompt the customer to become a Social Advocate at the precise moment when they feel best disposed to the brand. Not only is this more likely to produce a positive response, but we also make it very easy to link through to Facebook to post the comment."
Liz Habgood, online customer experience manager at Aviva, said: "We've been working with ServiceTick for a couple of years now and we like the way they keep coming up with new ideas to make our feedback more relevant and actionable. We think the Social Advocate tool is a real winner."
ServiceTick was founded in 2006 by Goodings and aims to "provide immediate, intelligent and instant feedback from customers to companies, following a transactional experience."