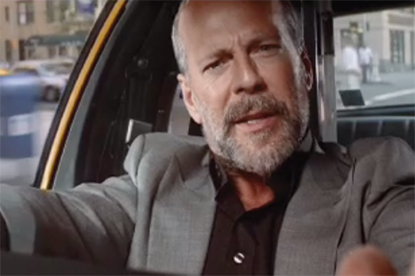 The group, which is running an £10 million ad campaign featuring Bruce Willis and Ringo Star, has benefited from plummeting prices for outdoor advertising space as well as cut-price airtime.

According to a report in the Daily Telegraph, the group has had posters on roadside billboards for four months between January and April, which would typically only have been up for two weeks.

This was due to the fact that there was no demand for the vacant space.

The entire campaign cost Aviva around 20 per cent less than expected before the value of the free billboard space was factored in.

Amada MacKenzie, Aviva's group marketing director, said the company has had the happy problem of wondering how to deal with some posters as they were starting to look shabby.