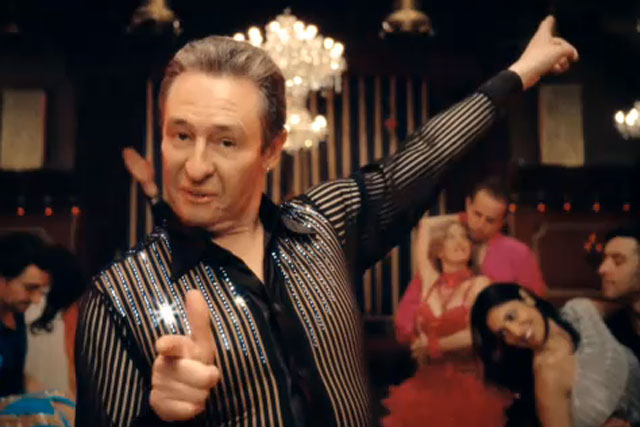 Price, who left the company last week, is not believed to have another job to go to. He was appointed to the role in December 2009, having joined Aviva in 2005 as director of customer experience for the UK's life business. Previously, Price held marketing roles at Egg, HSBC and the COI.
Aviva has kicked off the recruitment process for a replacement, who will be responsible for a hefty marketing budget that topped £33m in 2010, according to Nielsen.
The position covers customer insight, strategy, brand, sponsorship, communications and corporate responsibility across Aviva's UK life and general insurance businesses. The insurer's head of brand and head of sponsorship reports to the UK marketing director.
While in the role, Price oversaw sponsorship deals with UK Athletics and rugby union's Premiership competition, as well as being involved in the development of its ongoing TV ad campaign, starring comic actor Paul Whitehouse.
The departure of Price coincides with several other marketing changes at Aviva.
The company's former head of sponsorship, Heather Smith, has moved to become UK direct insurance marketing director, with responsibility for general insurance.
Meanwhile, Phil Willcock, previously managing director for the UK health division, has been appointed propositions director across its life and pensions businesses, with responsibility for marketing.
The UK teams operate separately from Aviva's group marketing team, including chief marketing and communications officer Amanda Mackenzie, and group brand director Jan Gooding.
The latter took up her position in January, after previous group brand development director Sally Shire began a two-year secondment as chief executive of the Consortium for Street Children.