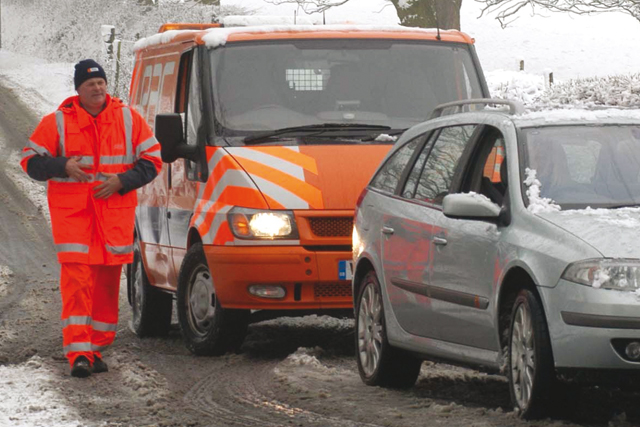 Aviva has said it will maintain a commercial partnership with RAC after the sale, which is expected to be concluded at the end of September. This means that Aviva will continue to sell RAC breakdown cover to its customers.
Aviva said in a statement that the RAC's management, which includes sales and marketing director David Tyers, was supported by Carlyle.
The RAC and Aviva's advertising accounts are handled by Abbott Mead Vickers BBDO and the £150m global media business for both brands is managed by ZenithOptimedia.
The two brands use separate direct and digital agencies – the RAC appointed Rapier to handle its £7m account in May.
While Carlyle has promised that the acquisition will not result in job cuts, the deal has drawn parallels with the sale in 2004 of rival AA to private equity group Permira – which led to 3,400 jobs being axed and accusations of asset-stripping.
Unions' reactions to the RAC deal were varied. The TUC described the deal as "irresponsible capitalism", while Unite said it had received assurances that jobs would be safeguarded under new ownership.
Andrew Moss, group chief executive of Aviva, said: "The sale of RAC is another important step for Aviva and realises significant value for our shareholders.
"Together with the recent partial disposal of Delta Lloyd, it demonstrates clear delivery of our strategy and provides the flexibility to deepen our presence in the priority markets where we have strength and scale."