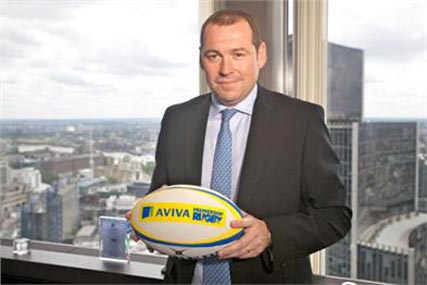 The sponsorship includes a branded channel header, sponsorship spots and pre-roll advertising, and will be available online across more than 600 websites worldwide, including News International properties and Yahoo.
The deal was brokered between Aviva's retained media agency, ZenithOptimedia, and digital sports specialist Perform.
Heather Smith, head of sponsorship at Aviva, said: "Due to our strong presence at the forefront of domestic rugby union, the decision to sponsor the ePlayer Premiership Rugby Channel was a very apt fit for us."
Robert Gold, planning manager at ZenithOptimedia, said: "Aviva are a pioneer in their field and their new association with arguably the leading domestic rugby competition in the world is a good fit. The sponsorship deal with Perform provides another platform for Aviva to reach a highly defined and engaged audience around official rugby content."
Aviva is currently sponsor of the rugby union Premier League,
a four-year £20m deal signed in July.
The insurance brand became the lead sponsor, replacing Diageo's Guinness, which had been associated with the rugby union premiership since 2005.