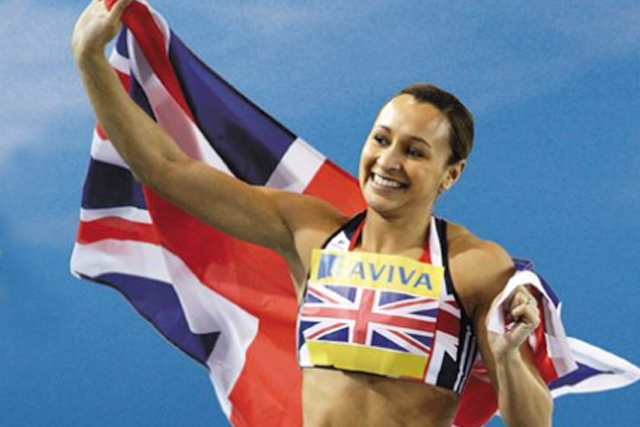 Aviva's relationship with UK Athletics dates back to 1998 and its current four-year deal, which ends this year, is thought to be worth around £8m a year.
Sources have told Marketing that that UK Athletics wants to introduce a new sponsorship model, which would spread the sponsorship across a number of brands.
UK Athletics is expecting that the London 2012 Olympics will create a big lift in its commercial proposition, as youngsters look to mimic Olympic stars such as Jessica Ennis.
UK Athletics is now talking to number of sponsorship agencies about the proposition of a multi-brand sponsorship approach.
This could still include Aviva as one of a number of five or six sponsors, instead of the top tier sponsor.
UK Athletics believes this multi-tiered approach is likely to prove more financially lucrative and help raise the brand's image in new categories.
At the start of the year, McCain, the frozen food company, which is a lower tier, £1m a year sponsor of UK Athletics, decided not to renew its commercial with the governing body.
UK Athletics has appointed Sophia Warner, a sprinter with cerebral palsy and one of Britain's big medal hopes at this year's Paralympics, to the top role of commercial director of UK Athletics.
Warner, who previously worked as a marketing executive at BT and Nestle, will take up the role full-time later this year.
UK Athletics said it would not comment on commercial discussions. Aviva was unavailable for comment.
Follow John Reynolds on Twitter @johnreynolds10