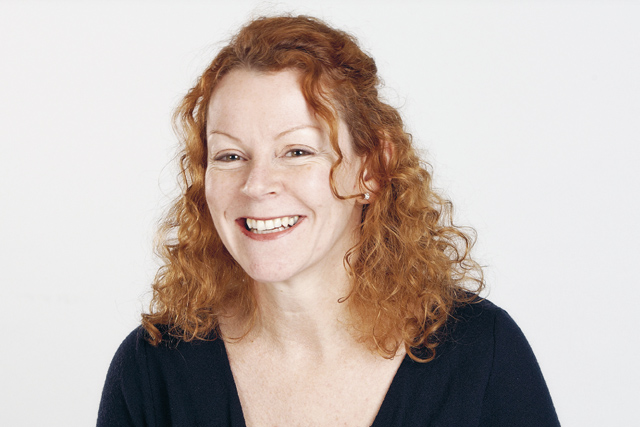 Mackenzie takes over from Procter & Gamble corporate marketing director Roisin Donnelly, who held the role for two years. Donnelly, in turn, was preceded by Britvic marketer Andrew Marsden, who took over from Unilever chief marketing and communication officer Keith Weed.
Mackenzie said: 'Over the next two years there will be a challenge for marketers to help drive profitable growth in their organisations.'
Hugh Burkitt, chief executive of The Marketing Society, added: 'We are thrilled that Amanda has agreed to take on this post. She is a champ-ion of the role of marketing in business and has provided an impressive example by becoming the first chief marketing officer of Aviva on its executive board.'
Meanwhile, almost 21,000 people voted for their favourite brands in this year's Marketing Society Brand of the Year award, in association with ITV and Marketing, up from 12,000 last year. For full details, see next week's issue of Marketing.