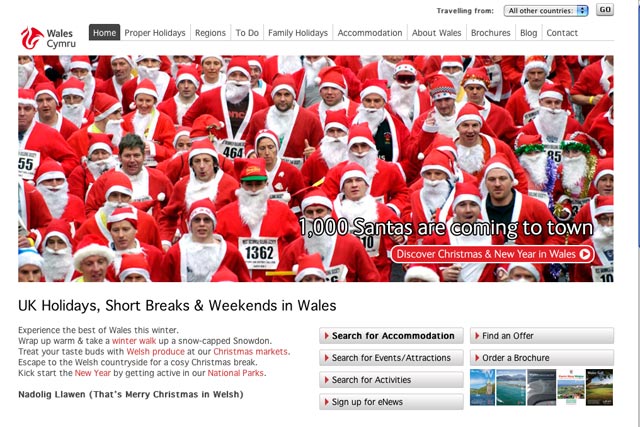 The sale of R2 Communications was concluded to WTTW Communications on Friday (3 December). All staff will transfer across to the new company as a result of the sale, and no redundancies have been made.
Zolfo Cooper was appointed as administrator for R2 Communications and its sister agencies, the Bath-based Attinger Jack and the Newcastle-based Robson Brown, last week.
R2 Communications, which has around 20 staff, specialises in working with challenger brands and advertisers spending between £500,000 and £4m, such as Visit Wales and Breast Cancer Care, and will continue to trade as normal.
Kevin Coates, director of Zolfo Cooper, said: "We're pleased to have successfully secured the sale of the business and to have safeguarded jobs for all staff. We would like to thank them in particular for their dedication and professionalism during this difficult period."
On Thursday, Zolfo Cooper sold Attinger Jack in a deal thought to be led by the previous owner, David Attinger. Zolfo Cooper said the Attinger Jack deal would preserve the jobs of some 17 staff at the agency.
Last week, specialist bed company Dreams awarded its £35m media planning and buying account to
Publicis Group agency Starcom
, after a pitch against the incumbent Robson Brown.
Robson Brown, Austin West Media and Attinger Jack were bought by Los Angeles ad firm Round 2 earlier this year.
Robson Brown is still trading while a buyer is sought.