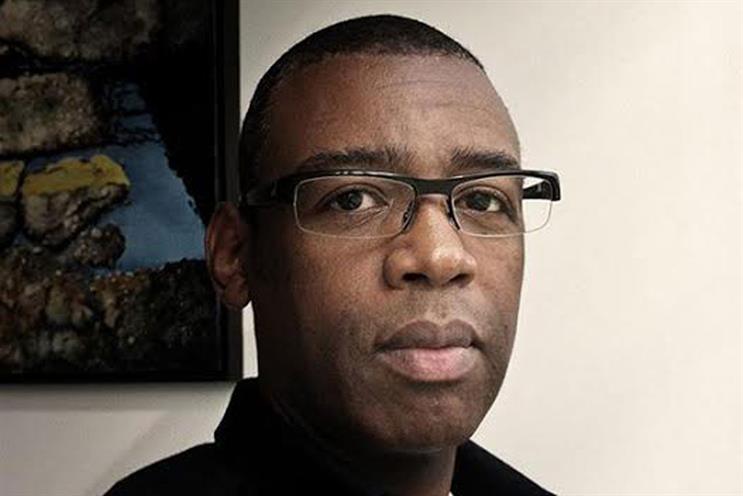 Having spent more than three decades working in UK advertising, he passed away in Toronto, his home city for the past five years.
He worked almost until the end at The Conversation Farm despite a long battle with ALS.
More commonly known as Lou Gehring's Disease, ALS is a progressive disease that causes muscle weakness, paralysis and, ultimately, respiratory failure.
His career resulted in a string of awards including two Cannes Gold Lions as well as D&AD and Campaign press and poster silvers for work on Nike, Bass, Kimberly-Clark and Prudential.
During that time he also served with Jonathan Mildenhall as joint chairman of the IPA's Ethnic Diversity Group.
Michael Scher, The Conversation Farm's founder, said: "Ray fought hard to keep his sense of humour as well as his sense of purpose and continued to exercise his most exceptional mind right until the end."
After studying for a degree in fine art, Barrett began his agency career at FCB and was appointed creative director of DDB Court Burkitt aged just 26.
He moved to Ogilvy & Mather as head of art before becoming a creative director at WCRS.
In 1996 he linked with two other ex O&M senior staffers to launch Barrett Delves Fletcher Matthews, an agency that subsequently evolved into Barrett Cernis.
Justin Cernis, Barrett's former business partner, said: "Ray was passionate about good work and would never stand for anything mediocre.
"He was always challenging and strategically focused and never shied away from telling clients that what they thought was OK work would mean nothing to consumers. And he had a smile that could light up a room."
Barrett Cernis closed in 2005 after Barrett's decision to quit the agency to take creative command of Manchester's BJL. However, he left after just a year in the job to join the Toronto-based Hey Harry Worldwide.
A memorial evening for Barrett will be held in London later this year.