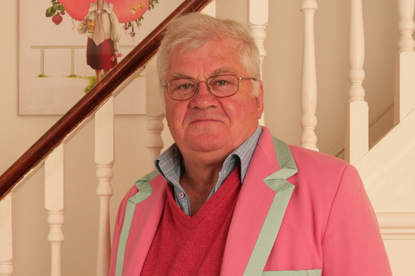 The organisation has made eight people redundant as well as opting not to replace a further four positions that have recently been vacated.
After seeing a 22 per cent drop in awards entries in 2009, D&AD has suffered a significant drop in income, a trend it expects to continue in 2010.
Although the cuts come shortly after the appointment of the new D&AD chief executive, Tim O'Kennedy, the decision to reduce the organisation's headcount was made before his appointment by D&AD's chairman, Anthony Simonds-Gooding, and its executive committee.
Simonds-Gooding said: "The decision to begin the consultation process with staff was a very difficult one to reach and only one of a number of cost-cutting measures being put into place. "We have spent the past six months planning for the next year and have decided that a reduction in headcount is the most regrettable, but most secure course of action for the long-term welfare of D&AD."