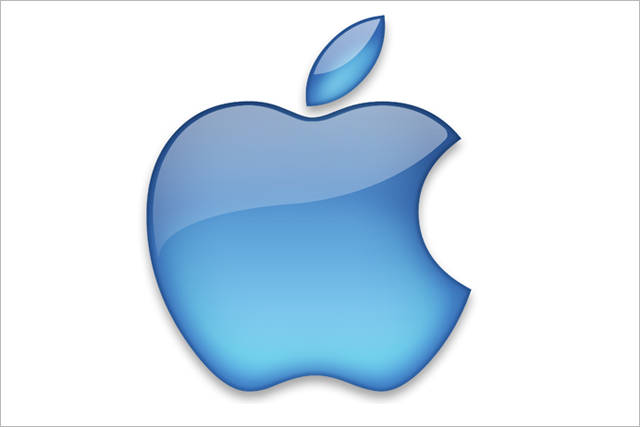 There's no denying how successful the Apple brand has become over the past few years. Since the company removed the word Computer from its name and secured a firm foothold in the mobile and tablet sectors, Apple has been included in numerous top 10 thought leader polls, and is currently the world's third-largest mobile telephone manufacturer after Samsung and Nokia.
And with the amount of cash they have in the bank, it's safe to say they will be a dominating force in the mobile and tablet markets for some time to come. But as any business will know, it takes more than past reputation and good cash flow to keep the brand alive.
With a view to getting to the bottom of the nation's attitude towards Apple, Toluna QuickSurveys polled 2,000 UK consumers on the recent double launch.
Considering the dearth of new features to the latest model, it is perhaps unsurprising that 54% of UK iPad owners feel annoyed that Apple has released a new iPad only seven months after the release of the iPad 3 (this compares to 45% of iPad owners in the US).
The iPad Mini seems to have garnered a slightly higher level of enthusiasm, with 11% of respondents in the UK saying they will 'definitely buy one' and a further 33% saying they will 'probably buy one'.
However, when asked which device they would choose out of the iPad Mini, Kindle Fire and Nexus 7 Tablet, it was the Kindle that came out on top, with over two in five opting to purchase this product (43%).
This was followed closely by the iPad (39%), whereas only 18% of those asked were in favour of the Nexus.
So it would seem that Apple is just about keeping pace with the fast-moving tablet market, but what is it that attracts people to the iPad Mini?
The survey found that the most popular new features were the speed and performance of the device, with a quarter of respondents saying they like the fact that it runs at twice the speed of the iPad 2 (25%), and a further quarter saying they are impressed by the size and weight of the device (25%) - the new device is as thin as a pencil and as light as a pad of paper.
The third most popular feature is the enhanced battery life that the iPad Mini offers (22%) - the new tablet will run for 10 hours straight without recharging.
The fact the Apple has used environmentally-friendly and recyclable materials also goes some way to encouraging those who are conscious of their carbon footprint to buy the device, with nearly a third of respondents claiming this will impact their decision to purchase (32%).
The widespread assumption is that this product will be a huge hit, but are Apple, for the first time in recent history, being reactive to a market change rather than standing their ground in terms of core products? Steve Jobs publicly stated that he had no appetite to fight in the seven-inch tablet space, preferring to own the premium sector dominated by the full-size iPad.
New launches aside, we also wanted to ascertain how UK consumers feel about the Apple brand in general, as well as the way in which the company is run now that Steve Jobs is no longer at the helm.
Given Jobs' popularity, it is perhaps unsurprising that nearly half believe that Apple is an inferior company now that Tim Cook has taken over as CEO (45%). And to make things worse, Apple's recent decision to replace their Google maps function with their own-brand application has only added insult to injury.
No surprise, then, that more than a third of UK consumers (37%) believe Apple's reputation has been tarnished by the iMaps fiasco following the iPhone 5 release. Technology critics have also drawn unfavourable comparisons between this distinctly sub-par software release from the Cook era and Job's legendary obsession with quality and form.
It's safe to say that although Apple are still sitting reasonably comfortably among other tech-market leaders, they will certainly have their work cut out if they are to attain previous levels of consumer confidence going forward.
So, with 17% saying it will be on their shopping list this Christmas, will you be buying an iPad Mini as a gift this year?
Mark Simon, managing director, Global Technology Practice, Toluna.

Methodology:
This survey was conducted online within the UK on 23rd October, 2012 among 2,000 adults (aged 18 and over). Respondents for this survey were selected from among those who have agreed to participate in Toluna surveys online. Figures for age, gender, education, employment, race/ethnicity and region were weighted where necessary to bring them into line with their actual proportions in the online population. In addition, the percentage of iPad owners was weighted to their proportion in the online population. Because the sample is based on those who agreed to participate in Toluna surveys, no estimates of theoretical sampling error can be calculated. For more information on the results from this Survey, please contact quicksurveys@toluna.com.