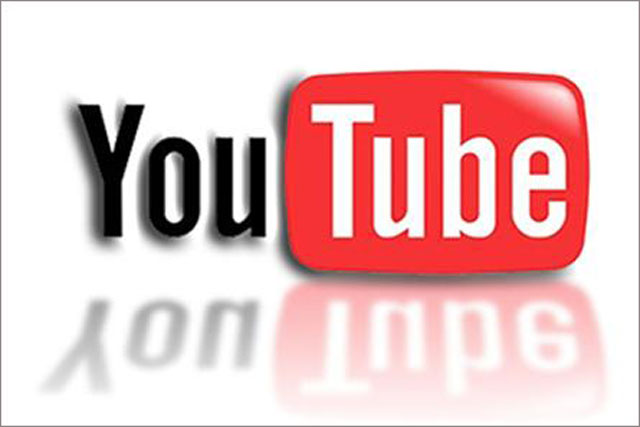 Benson, the director of northern and central Europe at YouTube, said that brands and advertisers already have the means to target and retarget consumers online, but are still asking Google how they can be at the front line of online advertising.
"You're not using the tools you already have," he said, indicating that the components needed to keep brands ahead in the online video world simply need to be utilised in order to get ahead of competitors.
Tom Connaughton, vice-president of content and programming for UK and International at Vevo, said that similarly, brands needed to place more worth on the online video model.
He said: "When it comes to the launch of a campaign [on our platform] and we see that the online video is just a 30-second repurposed TV ad, and we get told the digital team doesn't have the budget to do anything else, that becomes something that agencies need to think about."
He added that Vevo has an audience of highly engaged music fans, and putting repurposed TV ads in front of fans is not something the brand wants to do.
But Benson said the great thing about online advertising today was that it had started "growing up," moving from short pieces of content and sketches that people can engage with through Vine and Instagram video, to pieces of compelling content that people really want to engage with.