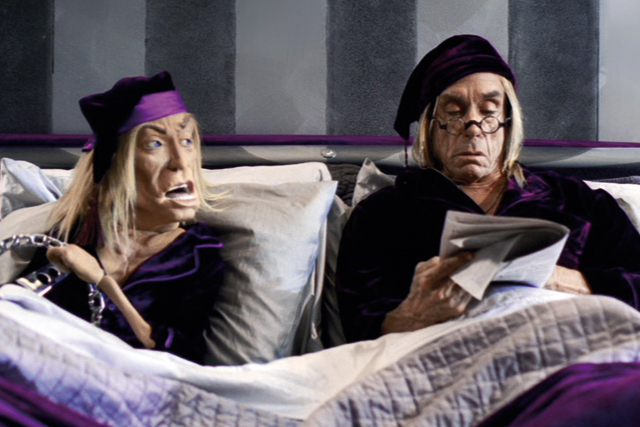 The AXA account is currently handled by Team Saatchi, while the AXA Direct brand is handled by Mortimer Whittaker O'Sullivan (MWO).
MWO is not expected to repitch for the business but it will continue to handle the AXA-owned Swiftcover business.
The review will take place within the Publicis Groupe, which handles the account globally.
Saatchi and Saatchi will pitch for the business alongside sister agency Fallon. Leo Burnett, Chemistry and Publicis will also pitch for the business later this month, with chemistry meetings having already taken place.
AXA appointed Team Saatchi to its UK advertising account in May 2008, when it was then worth £15m.
The review follows a restructure in the AXA marketing department, which included the expansion of the role of its UK marketing chief Cheryl Toner, and the launch of its combined AXA Wealth unit.
The media spend across all AXA's brands in the year to April 2011 was £26.1m, excluding direct mail and door drops, according to Nielsen.