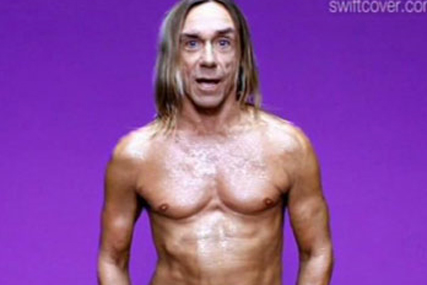 The company, which currently uses Dig for Fire and E3, has invited agencies to pitch for a place on the roster. The review is being handled by Creativebrief, with Anthony Letcher, Axa's head of online development, leading the pitch. Chemistry meetings are planned for February.
A spokeswoman for Axa said: "We aim to appoint the successful agencies in April 2010 and they will manage all Axa UK's digital creative, design and build requirements."
The digital review is part of Axa's commitment to improving digital communications that began when Letcher arrived in June last year.
Team Saatchi is the incumbent on Axa's £15 million UK brand advertising account, which the agency picked up in May 2008.
Axa appointed MWO in September to create the launch advertising for Axa's direct insurance proposition. The multimillion-pound campaign for the products, which will fall under the Axa brand, will launch at the beginning of February.