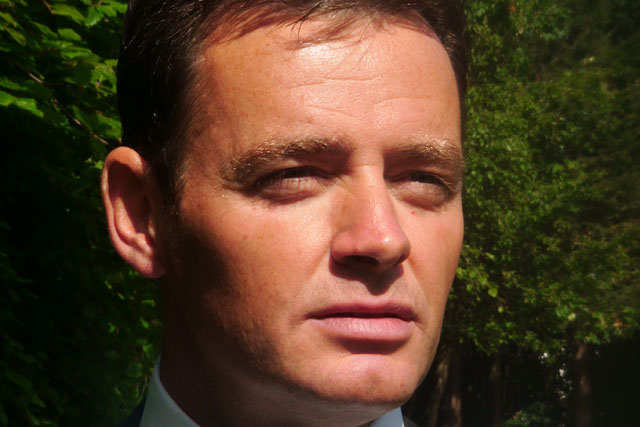 The stations, which include Made in Bristol and Notts TV, will sell local advertising themselves, but will run one national ad per hour that Axiom will sell.
London Live and Mustard TV Norwich are the only local TV stations that will not take part in the deal with Axiom. They already have sales representation with other companies.
Axiom Media, which already works with STV and UTV, will also sell sponsorship, teleshopping, digital and local TV spot advertising to the national media agencies and advertisers.
Ofcom awarded 19 phase-one licences, with the official title Local Digital TV Programme Services (L-DTPS) and five are already operational – Grimsby, Notts TV, Mustard TV Norwich, London Live and STV Glasgow.
Licences for a further nine local television stations have also been approved and a total of 40 are planned.
LTVN said that, taken together, they represent "a major new free-to-air network to the UK broadcast media landscape."
The stations appear on channel eight on Freeview sets or Virgin Media channel 159, with some stations also broadcasting on Sky.
LTVN and Axiom hope the local stations will offer an alternative to national programming, offering "unrivalled levels of engagement" with consumers and the chance for national advertisers to gain "extended reach" for their campaigns.
David Cuff, the channel director of Latest TV Brighton, played a leading part in the process that led to Axiom's appointment.
He said: "Axiom Media proved to be the best partner for national sales representation. We went through a rigorous selection process in which we were very impressed with their offering."
Following the announcement of the partnership, Axiom Media said it had hired Jon Smale, a former group sales controller at ITV, as its local television partnership director.
He will be responsible for developing the commercial proposition for the network.
Jeremy Lawrence, the chief executive of Axiom Media and a former commercial director of ITV, said: "Our focus will be on challenging the market to create sustainable value-driven partnerships, where the advertiser and local licence represent joint stakeholders. Local TV complements perfectly our existing diverse blue-chip client portfolio."