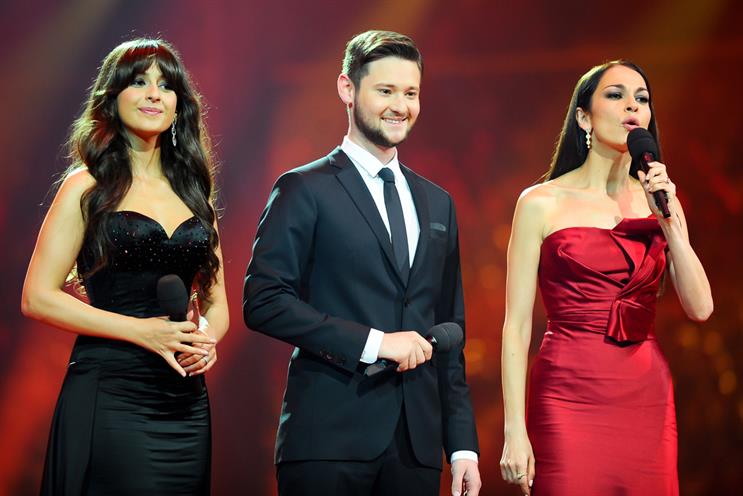 Agencies have been invited to travel to Azerbaijan to pitch for the business. The Baku 2015 committee is asking shops to present a strategy, creative concepts and a media plan that will boost the profile of the tournament.
The European Games is a multi-sport tournament – comprising events including football, gymnastics and athletics – governed by the European Olympic Committees.
McDonald's, BP and Procter & Gamble are among companies that have signed up as sponsors, but the competition does not have a high profile, at least in the UK.
Azerbaijan has frequently been criticised by organisations such as Amnesty International for human rights violation and there are concerns that it is using high-profile events – such as the Games and the Eurovision Song Contest, which it hosted in 2012 – to improve its image.