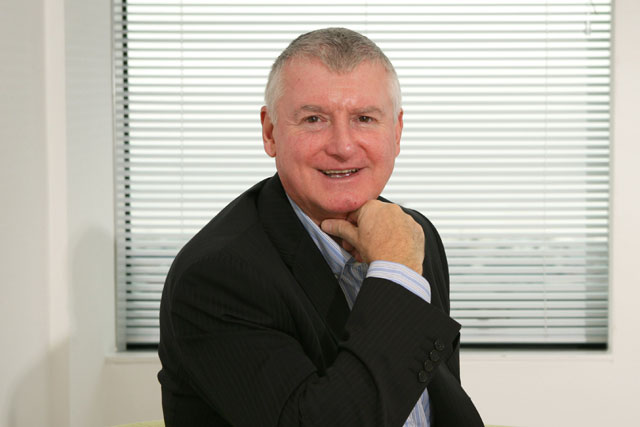 Howie, the head of broadcast at Aegis, has been promoted as part of a restructure of Aegis Media's trading operations. Platt will continue in a consultant role.
Platt has been the head of trading at Aegis since November 2005, having joined the company as a consultant the previous year. Formerly, he was the managing director of sales at Carlton.
Howie, a TV buyer at Carat before he took up his Aegis role, will oversee trading across all media, while Steve Hobbs, the Aegis director of media operations, will assume responsibility for innovation and building new relationships with media owners.
Rob Horler, the chief executive of Aegis Media UK, said: "We are looking to use technology to create new models for trading. I am confident Azon and Steve have the skills to lead us in this direction."