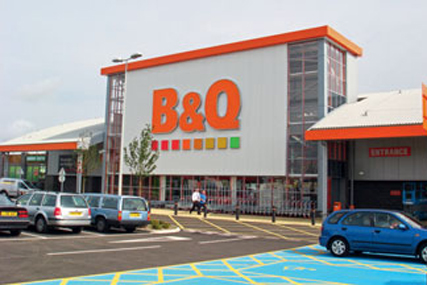 Paterson will take up a board-level position at the DIY chain, which has suffered from poor sales of kitchens, bathrooms and bedrooms recently.
B&Q, which is owned by Kingfisher, has also suffered from a fall in consumers buying big-ticket items on its shelves.
Paterson replaces Warren Scarr, who, B&Q said, was to remain with the business.
During her nine-year tenure at Asda, she was responsible for digital sales and retail marketing at the Walmart-owned chain. Previously, she worked in marketing for Mars.
It is understood that in her new role she will report to Euan Sutherland, B&Q and Kingfisher UK chief executive.
Sutherland said the company's strategy was about making it easier for its customers. He added: "Marketing plays a vital role in this – making it easer for customers to turn their ideas into reality, will grow demand for the future."