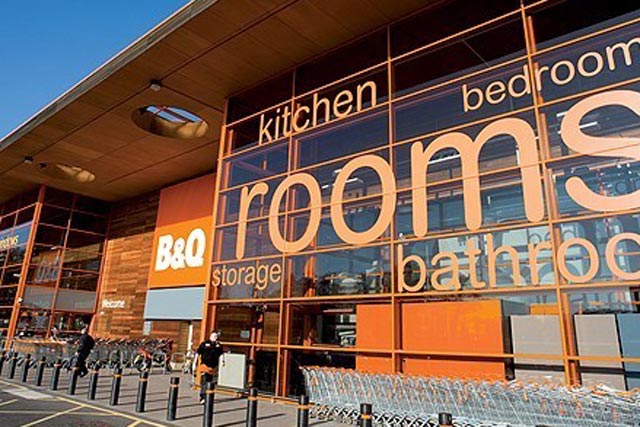 B&Q is running a series of TV ads, created by McCann Erickson, which features families enjoying DIY together. The ads have a comic feel to them, showing unfortunate DIY mishaps.
The campaign, called 'Let's do it Together', will run until 31 March.
The ad campaign is part of the home improvement chain's £6m marketing investment, which includes in-store demos, training classes, free next-day delivery, and advice from celebrity experts.
Celebrities associated with B&Q include Kirstie Allsopp and Alan Titchmarsh.
Katherine Paterson, B&Q's marketing director, said: "B&Q is on a mission to make DIY easier and, by admitting that most of us are scared or just don't like DIY, we want to help by giving the nation the skills and confidence they need to overcome their fears."
The move comes as B&Q owner Kingfisher unveils plans to expand its presence overseas and cut costs. Kingfisher yesterday (Thursday) unveiled a 22.5% jump in pre-tax profit to £670m, helped by the performance of its self-service checkouts.
B&Q has 330 stores across UK and Ireland, and employs 30,000 people.