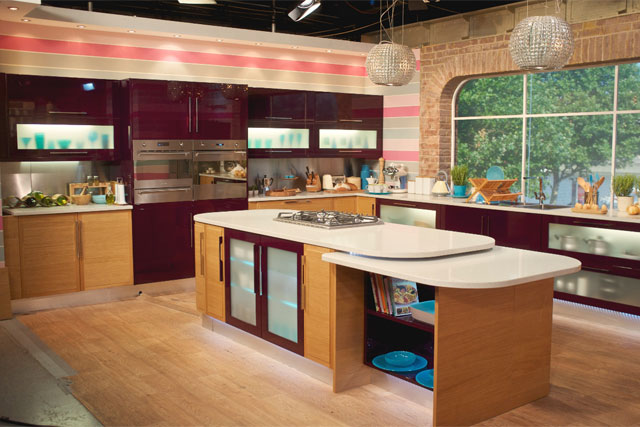 The kitchen was installed over the weekend and will appear on air for the first time today (3 September) and will be promoted through a dedicated area on ITV.com, with information on the partnership, products and competitions.
Off-air the product placement will be supported by a licensing agreement allowing B&Q to use the 'This Morning' logo across its product ranges in store and online.
The partnership, which was negotiated between ITV's commercial team and ZenithOptimedia's branded content arm Newcast, will be promoted through ITV and B&Q's social media channels.
Katherine Paterson, marketing director for B&Q, said: "Partnering up with the nation's favourite daytime programme is the perfect way to showcase our stunning kitchen range to their viewers."
Last February ITV signed the first paid-for placement in British TV programming and a Nescafe's coffee machine appeared in the 'This Morning' kitchen. The initial three-month deal was extended to the end of October 2011.
Katherine Marlow, branded content manager, ITV Commercial, said: "The real value of product placement stems from the seamless integration of a multi-platform campaign alongside on-air activity whilst still fulfilling a programme's editorial need - we believe that this collaboration with B&Q is a great example of this approach."
Last month B&Q launched a review of its £33m media planning and buying account. The home improvement chain is also reviewing its £40m creative account.
Follow @MaisieMcCabe