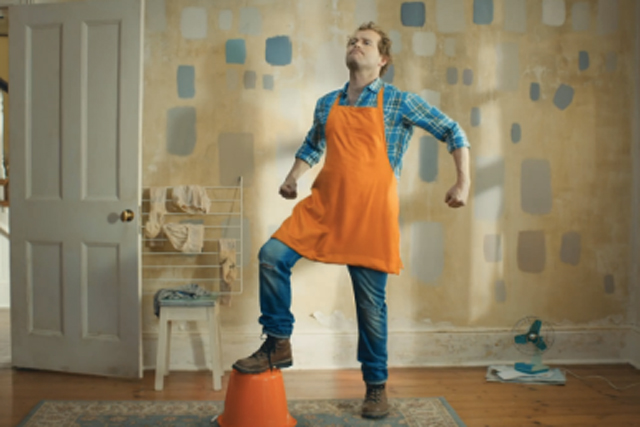 The Engine agency was hired after initially working with the retailer on a strategic review of its CRM activity. There was no incumbent on the account.
B&Q has now hired the agency to provide strategic support on its customer experience, offering data insight and to help to develop more connected customer journeys.
A key part of this will be the enhancement of 'B&Q Club', the brand's loyalty programme, which offers customers a range of rewards, benefits, and advice tailored to product purchases.
PAA will work closely with sister Engine agency WCRS on the B&Q business. WCRS was appointed as B&Q's advertising agency in January 2014, and since then has developed a number of campaigns encouraging people to 'unleash the B&Q' in them.
Mark Davison, the managing partner of Partners Andrews Aldridge, said: "We're thrilled to be working with such a vibrant and prestigious brand, providing support to tackle some new and exciting customer challenges."