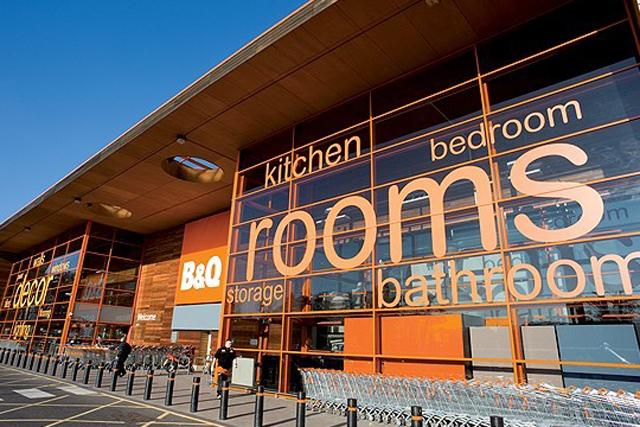 B&Q claims "thousands" of staff and customers were involved, including 96-year-old employee Sid Prior from its New Malden branch, who danced to the Black Eyes Peas' 'I've Got a Feeling'.
The flashmob was held on Saturday (5 March) at 11.30am to raise money for Comic Relief.
A B&Q spokesman said: "The idea behind the dance moment is to show the nation how easy it is to learn a new skill, whether it's dancing or DIY that takes your fancy and what great fun it can be to learn a new skill together."
Kingfisher is expected to increase its profits this year, but revenue at B&Q rose just 0.1% in the final quarter before Christmas, according to figures released last week.
The brand is also redeveloping its website, diy.com, and is searching for a digital agency to handle the redesign and build.