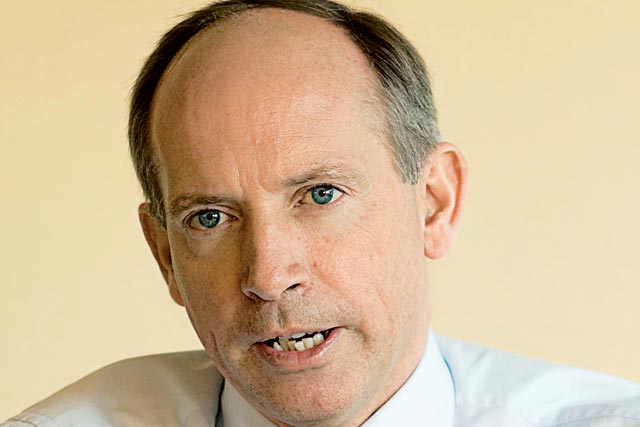 In the UK the group, which owns the B&Q and Screwfix brands, reported sales increased slightly in the final quarter of 2010, compared to the same period last year.
In a trading update issued today (17 January), B&Q said fourth-quarter revenue rose by 0.1% to £835m, which the group blames on adverse weather conditions in November and December last year, disrupting the delivery and installation of kitchens.
Screwfix brand sales grew by 5.4% to £119m.
For the full year, combined B&Q and Screwfix sales are expected to shrink by 2.4% to £4.3bn. French sales are expected to shrink by 0.9% to £4.2bn, and total sales will decrease by 0.5% to £10.4bn.
Profit figures for the quarter were not available, but despite reducing sales, the group expects full-year pre-tax profits to increase by 20%, which is the high end of forecasts, on the back of raised margins.
Ian Cheshire, group chief executive, said: "We have ended another challenging year in robust shape. Our programme of self-help initiatives has continued to deliver profit growth and higher returns, while strengthening the business for the future.
"Our international businesses delivered strong growth in the final quarter, more than offsetting some weather disruption and a weak market in the UK and Ireland, and so we expect to announce full-year profits towards the top end of the range of analyst estimates.
"Looking ahead, we will continue with self-help activity in 2011 as we complete our successful Delivering Value plan and start to mobilise the next phase of our development."
The group plans to further increase profits in the UK and Ireland and appeal to the building trade.
In September, B&Q appointed Asda marketing director Katherine Paterson as its marketing chief. B&Q was among retailers starting January sales in December last year.
Rival Wickes is positioning itself to appeal to a broader consumer crowd with a search for an agency to handle its CRM, and a heavy ad campaign designed to appeal to a mass audience.