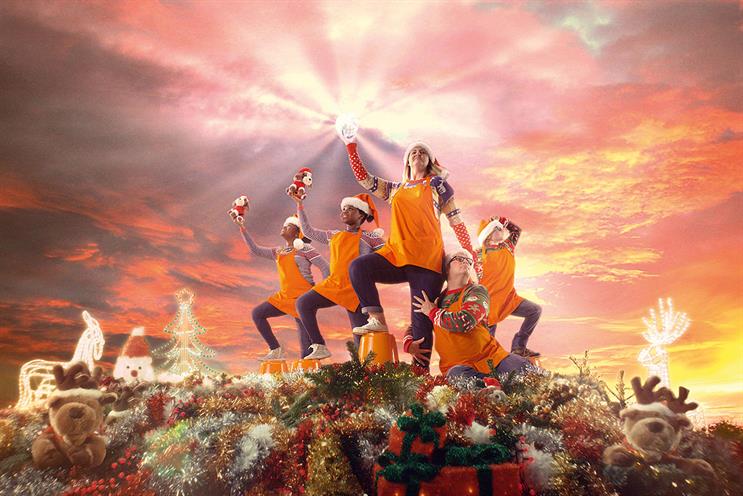 The company behind the B&Q and Screwfix brands in the UK, Castorama in France and other retail operations in Poland, Russia, Spain and Turkey is thought to spend about £60m a year on media.
Industry sources said Kingfisher is in the early stages of planning its review and may not have begun a formal process.
Chief executive Véronique Laury has been keen to find synergies and cut costs with her "One Kingfisher" strategy after reporting flat annual profits on sales of £10bn for the year to January.
The FTSE 100 group last reviewed its media account in the UK in 2012, when MEC, which previously handled B&Q, also picked up Screwfix from ZenithOptimedia as part of an estimated £45m consolidation.
Kingfisher said in its annual report, published in April, that it had already been cutting marketing costs "by unifying our approach" across its different operating companies.
Kingfisher declined to comment.