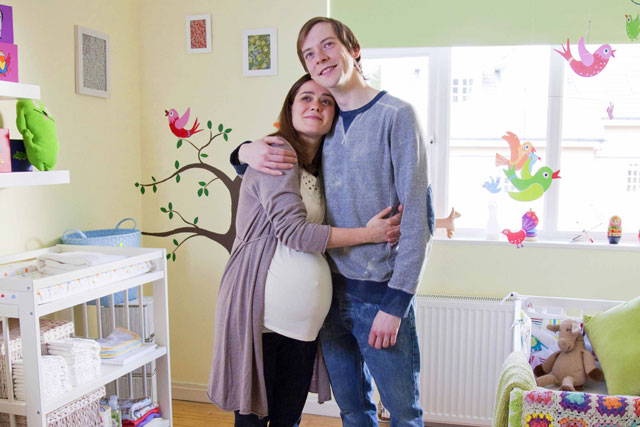 In a statement, a spokesperson for the Kingfisher-owned chain told Media Week: "We can confirm that we are reviewing our media planning and buying agency as part of our strategy to 'Creating the Leader'."
ZenithOptimedia handles the buying on the B&Q account, while MEC handles the planning. Both are expected to take part in the forthcoming review.
The advertiser spends £33m on media according to measurement company Nielsen.
Last month it was revealed by Media Week's sister title Campaign that B&Q is reviewing its estimated £40m advertising account, currently handled by McCann London.
An in-house consultant is handling the process following a procurement-led review of the business, which is also understood to be true of the media review.
McCann London and seven other agencies have been invited to take part in chemistry meetings, which will take place next week.
The agency has held the B&Q account for three years, after winning the business following a pitch against WCRS, Miles Calcraft Briginshaw Duffy (MCBD), and Rapier.
B&Q launched a TV campaign in March that was focused on inspiring customers with the confidence to improve their homes and gardens.
'Creating the Leader' was launched by Kingfisher in March and is centred around helping the group to "emerge as a world-class retailer, helping customers have better, more sustainable homes," according to Kingfisher group chief executive Ian Cheshire.
Follow @Banham72