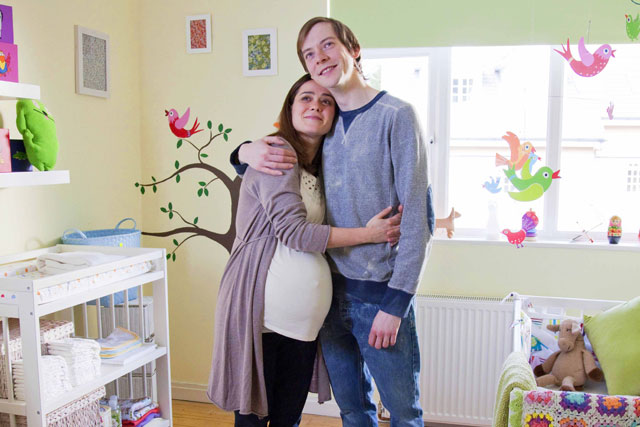 An in-house consultant is handling the process following a procurement-led review of the business.
McCann London and seven other agencies have been invited to take part in chemistry meetings, which will take place next week.
The agency has worked with B&Q for three years after winning the business following a pitch against WCRS, Miles Calcraft Briginshaw Duffy (MCBD), and Rapier.
McCann handles the TV and radio for the brand, while Network is responsible for the print and Addiction create the idents.
McCann's last TV ad for B&Q launched in March and aimed to inspire customers with the confidence to improve their homes and gardens. The ad moved away from a functionally driven strategy to an emotionally-led approach and focussed on "everyday people" at key moments in their lives, such as a couple decorating a nursery.
In May, B&Q called a review of CRM and direct marketing business for its TradePoint business, which targets professionals in the building trade. The retailer approached a number of agencies about the review as it seeks to ramp up its loyalty programme across its trade customers.