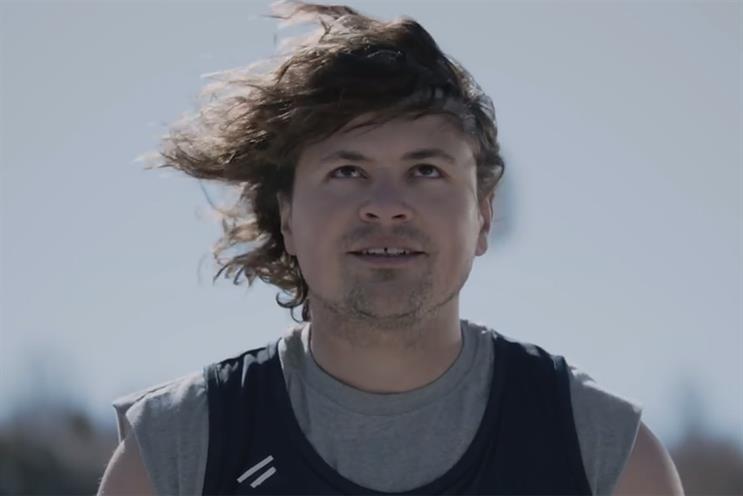 Cole joins after ten years at HSI Productions where he has directed ads including "inside track" for BetVictor, by VCCP. The spot starred Sven-Goran Eriksson dressed as a train conductor.
The director is known for "making the bizarre and eccentric, natural and believable, and making comedy photogenic and beautiful".
In March last year Cole also directed an ad for Colorado Department of Transportation called "don't take the high road" by Amelie Company. It aimed to warn people not to drive while under the influence of marijuana.
Cole's ads for Amazon.com, Netflix, and Cracker Jacks are on permanent exhibition at the Museum of Modern Art in New York.
Michael McQuhae, the executive producer and managing director at B-Reel, said: "Simon combines performance direction with a keen visual sensibility."
He said the first project with Cole will be with Erwin Penland and Hill Holliday Boston for Evolve.
Cole said: "I approach every project with the same energy and feeling of dedication in finding what makes a commercial work.
"B-Reel shares the same level of enthusiasm and approach to problem solving as me with each new project.
"They're a new generation of commercial and digital content company, and being able to tap into that makes it a perfect marriage."