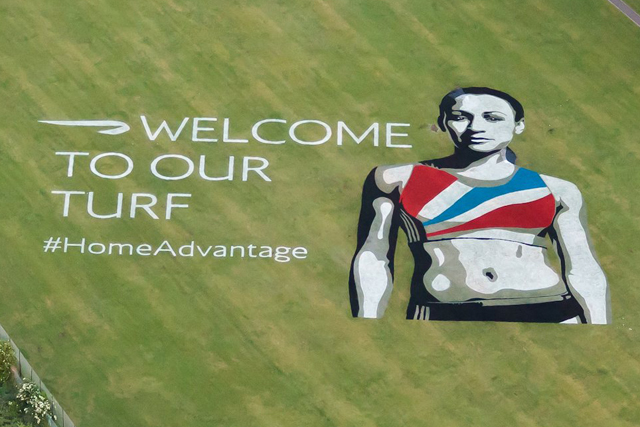 Rolex slipped to second place after two years at the top, closely followed by Coca-Cola, the BBC and Heinz in third, fourth and fifth positions respectively.
Microsoft and Google remain in the top 10 in sixth and seventh place, but Apple plummeted from second to 14th place, despite topping the CoolBrands list in September last year. Facebook, which previously ranked at 14, dropped out of the top 20 entirely.
Boots entered the top 20 for the first time since the consumer element was introduced to the survey in 2006, at 15th place, two rungs below Amazon, which also landed its first spot in the top 20.
Stephen Cheliotis, chairman of the Superbrands council, said: "British Airways has always performed well in the survey, but over the last two years, its reputation has climbed to new heights, partly through the cementing of its successful 'To Fly. To Serve.' positioning and the residual goodwill from its effective 2012 Olympic and Paralympic Games association.
"On the flip side, Apple and the other tech giants have suffered, with Apple particularly struggling to meet arguably unrealistic high expectations."
Cheliotis added that it was "increasingly clear" that in the short term, Apple was struggling to maintain its innovation record in the eyes of consumers, although "the fall of its US peers suggests a growing lethargy among consumers toward the American tech giants in general".
The list has been compiled by surveying more than 3,000 members of the British public, in a process overseen by The Centre for Brands Analysis on behalf of Superbrands UK.