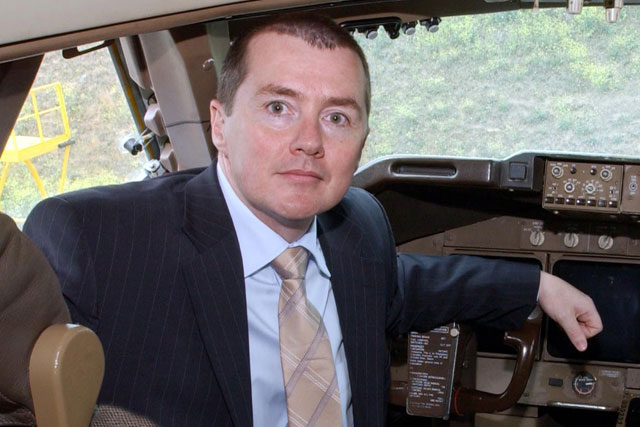 BA is Heathrow's biggest customer by far, being responsible for about half the flights at the west London airport. But Walsh told The Guardian that he had received no formal warning of the proposed demolition.
Both BA and IAG, which also owns Spanish flag-carrier Iberia, are based at Waterside in Harmondsworth, adjacent to the airport. Waterside opened in 1998 at a cost of £200m and sits in a 115-hectare (280-acre) manmade park. Walsh said the site was "a fantastic environmental achievement on our part".
He said: "We were never actually informed or advised by Heathrow that they intended to knock down our headquarters.
"The first I saw of it was when the Airport Commission report came out and I saw a map and I thought, that looks very close to Waterside. Then I discovered it actually went right through Waterside."
Walsh also bemoaned the fact that BA would ultimately end up footing the cost for the demolition of its own premises. Although all properties in the path of the runway will be compulsorily purchased at 25% over the market price, airlines are set to have to pay more to operate from Heathrow to cover the costs of the expansion.
Speaking at the Airport Operators Association conference in London yesterday, Walsh described Heathrow as "fat, dumb and happy", and accused it of failing to hold proper discussions with airlines about creating a cost-effective expansion plan.
He said: "I don't think they have the capacity to engage. They've never had to go out there and encourage airlines to operate from [Heathrow], unlike every other airport."
International Airlines Group is currently reviewing its creative and media accounts in an efficiency drive. Bartle Bogle Hegarty London won BA's creative account in the UK in 2014. Carat has handled media planning and buying for the group on a global basis since 2013.