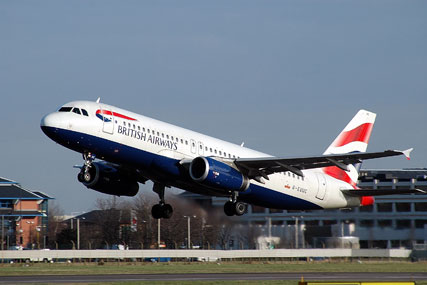 The new company will be called International Airlines Group but the BA and Iberia brands will continue to operate as normal.
The merger is expected to achieve savings of £350m a year. Both airlines have suffered because of the recession and BA, which is beset by strike action that is costing it up to £50m a day, is expected to post its heaviest loss since privatisation.
BA and Iberia are considered a natural fit because they have few over-lapping routes. They will also be able to compete more effectively against European giants Lufthansa and Air France-KLM.
According to BA, the new group will operate 419 aircraft, flying to more than 200 destinations, and carry a total of 62 million passengers a year.
The merger is expected to be completed by December, subject to approval from shareholders and regulators.