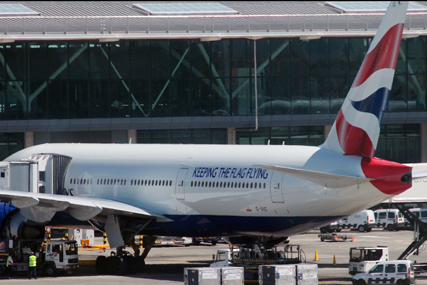 BA said it would begin the hunt 'in due course'.
Bright will stay in her role at BA until the spring, when she leaves the airline to become chief marketing officer of Ideal Standard, the bathroom fixtures company.
Bright will oversee the building of the Ideal Standard international brand as it expands across Europe and the Middle East. She will also be on the executive leadership team.
She was recruited by BA in February last year, after a year-long search, with a brief to develop a new marketing strategy and brand positioning for the airline.
A spokesperson for British Airways said it had been developing some "new and exciting work" with its agencies, which Bright had been part of.
Bright's exit is one of a number departures from BA's senior marketing team over the past five years – our analysis this week investigated whether its marketer "churn" is a symptom of a deeper malaise.