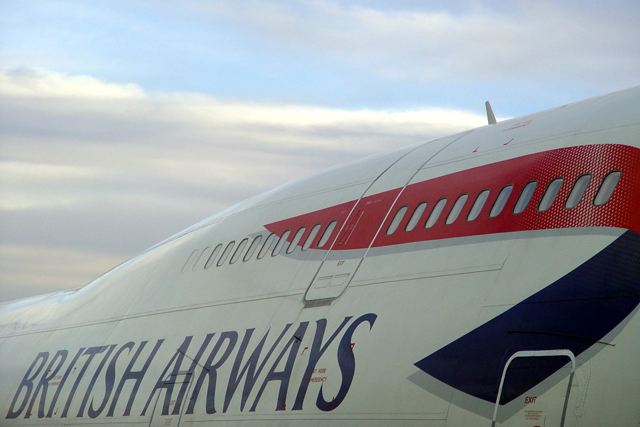 McVey has replaced Abigail Comber, who was promoted in January this year to the position of head of brands and marketing at the airline, after playing an integral role leading the 'To Fly. To Serve' brand campaign.
Comber continues to report to Frank van der Post, managing director, brands and customer experience.
McVey will be responsible for defining BA's brand and communicating it consistently across the airline's global markets. He will lead the strategy and delivery for the overall British Airways brand, reporting to Comber.
McVey has been promoted from his previous position of brand and design manager at British Airways. He joined the airline in 2008 as the Club World brand manager, responsible for developing the airline's long-haul business.
Abigail Comber, head of brands and marketing, said: "This is a critical role in ensuring that we keep up the momentum and communicate our story with customers, giving them a consistent brand experience wherever they may be travelling to or from with British Airways."
Follow Loulla-Mae Eleftheriou-Smith at @loullamae_es