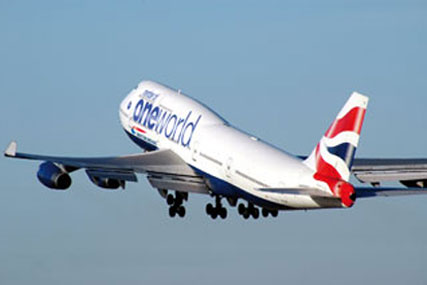 BA has asked digital agency Agency.com to create a social-media strategy aimed at providing customers with the latest information on services should the industrial action go ahead.
Last week, BA staff who are members of the trade union Unite voted in favour of a strike. The union must name strike dates by 15 March at the latest, with 22 March the last possible date a walkout could begin.
Unite had originally planned to call a strike over Christmas, but this had to be postponed. The delay has enabled BA to prepare a response, but the flag-carrier's competitors have also used this time to plot an assault on BA's weakened position.
Paul Simmons, regional general manager UK for easy­Jet, said: "The on, off, and now potentially on again nature of the BA strike has made planning difficult for the travelling public.
"If the strike does go ahead, we plan to offer BA Gold Card-holders free access to Speedy Boarding on strike days."
EasyJet will run press ads promoting this offer. Bmi, meanwhile, also plans to run print ads to encourage BA customers to use its services.
BA has already launched a paid search campaign on Google and Yahoo! to update travellers on the latest news regarding the strikes, as part of its damage-limitation exercise.