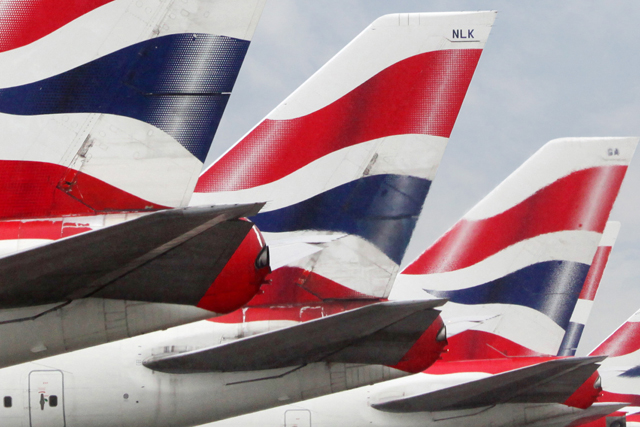 Shoppers will be asked to text questions to the holidaymakers. The answers will help entrants figure out the correct Caribbean island the tourists are visiting and all correct guesses will be entered into a prize draw to win a holiday.
BA is running the campaign for free after it won a competition organised by Ocean Outdoor, which invited agencies to submit ideas for live work.
The creative was developed by Being. Indy Saha, chief strategy officer at the agency said: "Today, people expect brands to behave socially, in real time and allow participation. Even 'traditional' media needs to move in this direction.
"The work we have done for British Airways is a pioneering and creative stride in this direction and reinvents the idea of out of home."
The campaign is co-ordinated by out of home agency, Kinetic.
Trailers around Westfield London are raising awareness of the campaign in the run-up to the weekend, in addition to email, online and YouTube activity.
Videos can also be watched via BA's Facebook page, where people can also submit guesses.
Richard Bowden, digital marketing innovations manager at British Airways, said: "We recognise social media is a key digital touchpoint for our customers, which is why we are always exploring new ways to interact in this environment.
"This competition enabled us to create a new social media experience for our customers, combining live streaming and real-time participation to deliver a uniquely innovative campaign."
BA won the January Anna prize for its 'Very Very Very Big Sale' campaign, earlier this month.