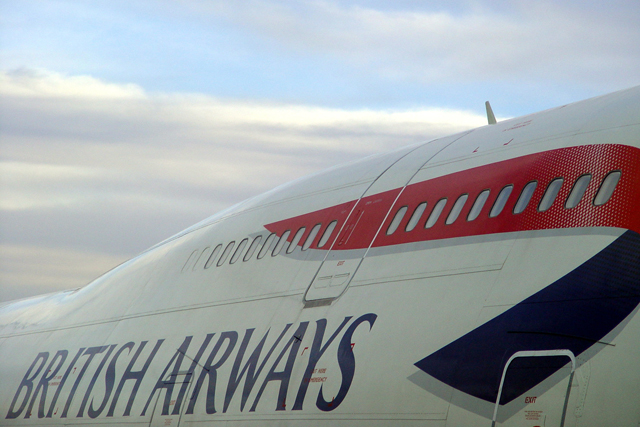 The relaunch coincides with the official launch of Avios, the frequent flyer scheme formerly known as Air Miles. BA's Executive Club will use Avios points as currency.
BA has added a fourth tier to the rewards scheme, which will now feature Gold, Silver, Bronze and Blue categories.
Frequent flying Blue members can now be promoted to Bronze with only half the points needed for the Silver membership and enjoy a range of benefits.
Frank van der Post, British Airways' managing director for brands and customer experience, said: "The relaunch of our award-winning Executive club reinforces the huge importance we place on customer loyalty and emphasises that customers are at the heart of everything we do.
"We have created a new Bronze tier and stylish new identities to bring a greater range of rewards and increased recognition.
"The relaunch of the British Airways Executive Club, which now has over seven million members worldwide, is part of a massive £5bn investment we are making across the whole airline on new aircraft, lounges, and technologies for our customers."
The Executive Club cards have been redesigned and will be distributed at renewal over the next 12 months. The club is free for people to join.
Follow Loulla-Mae Eleftheriou-Smith on Twitter @LoullaMae_ES