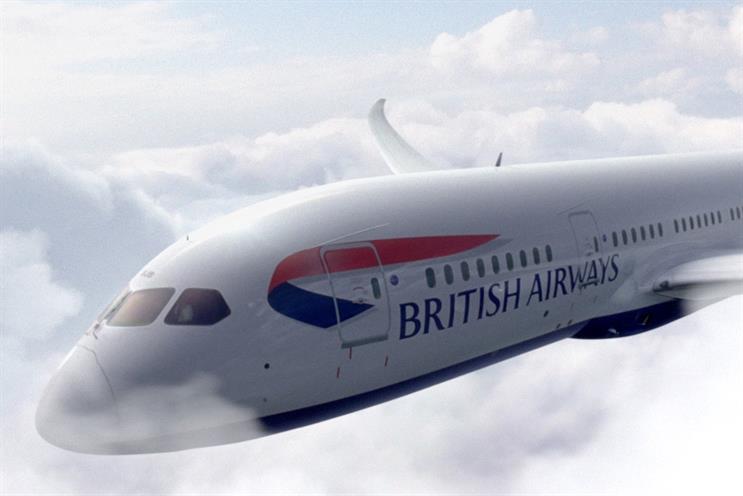 To service BA's Executive Club, which is currently handled by OgilvyOne, 20 specialists will join BBH. The combined headcount working on BA will increase to 50.
The new CRM arm, which will be BBH-branded and led by Hall and Moore, will initially work on BA.
Described as a "joint venture" between Hall, Moore and BBH's owner, Publicis Groupe, it is understood that this may eventually lead to an acquisition of the unit.
Hall and Moore currently lead a consultancy called SevenSeconds and ran CHI & Partners' DM operation a decade ago. Hall is a co-founder of Barraclough Hall.
The seven-month BA pitch concluded on Tuesday, as exclusively revealed on Campaignlive.co.uk.
BBH will now work across all BA activity with the exception of e-mail marketing, which was retained by e-Dialog.
OgilvyOne will continue to handle BA's creative technology business, which was not part of the pitch.