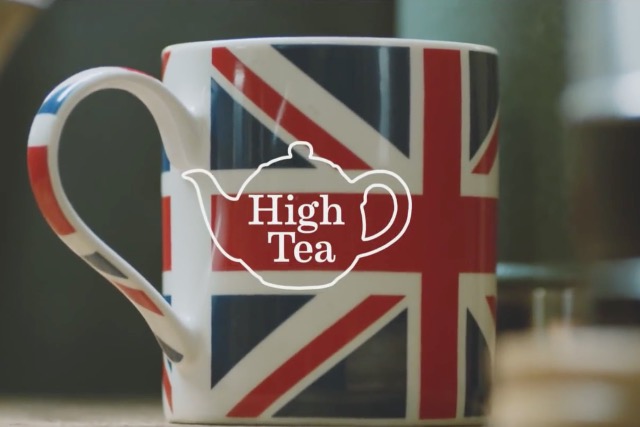 The two ads have been created for the 'Unexpected Britain' campaign.
In the first spot, called "high tea", a man spends quality time with his son hill walking in the Lake District. It promotes flights to Manchester and depicts the man and his son getting out of the city to visit the mountains and valleys of Cumbria.
The father's voiceover explains, "You don't need climbing gear. Just time, your son and basic survival equipment." The basic survival equipment, it transpires, is a thermos flask of tea.
The second ad, called "red bus", promotes flights to London. It features a surfer, who recounts driving his mates from "Devon to the Outer Hebrides" in his red mini-bus to "where the surf's good".
Both ads have been designed to appeal to overseas visitors from the US, China and India.
The strategy deliberately steers away from the cliched destinations typically featured in travel and tourism ads, focusing instead on rugged beauty and experience.
Both ads end with the strapline, "There more to Britain with British Airways".
High Tea
Red Bus
Clients: Kirsty Levine, global commercial assets executive, British Airways; Craig Blyth, senior campaign marketing manager, Visit Britain
Agency: BBH London
Creatives: Matt Moreland, Chris Clarke