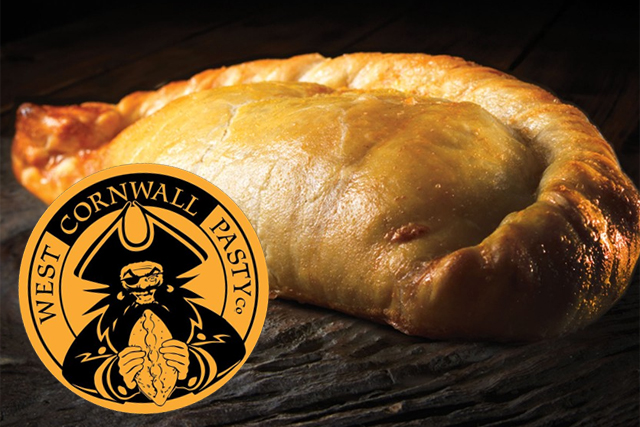 The Soho-based agency's role involves repositioning the brand, updating store design and developing promotional campaigns to support the pasty company's 60 stores nationwide.
The agency will begin an outdoor advertising drive, with test sites at London train stations from August, with other channels under discussion for the next 12 months.
Shelagh Smale, WCPCo brand and marketing director, said: "Baby Grand has the experience, skill set and raw enthusiasm to help us hit our goals. They answered the brief with creative prowess and proved that they get our brand – inside and out."
Baby Grand pitched against Torch by Design, The Collaborators, Tait and JHP to win the account, which Smale said she hoped would be a long-term relationship of at least one year.
WCPCo has previously worked with agency the Holman Group.
The pasty company is currently going through a renaissance, having replaced its executive team to include chairman Stuart Rose – a former chairman of Agent Provocateur – and chief executive Steve Gipson.
Jon Nadler, Baby Grand partner, said: "We are thrilled to be working with The West Cornwall Pasty Co. They are a well-loved brand that should have an even greater following. With the changes they have made to their business, and a belief that good communications can help drive their business forward, we can't wait to get started."