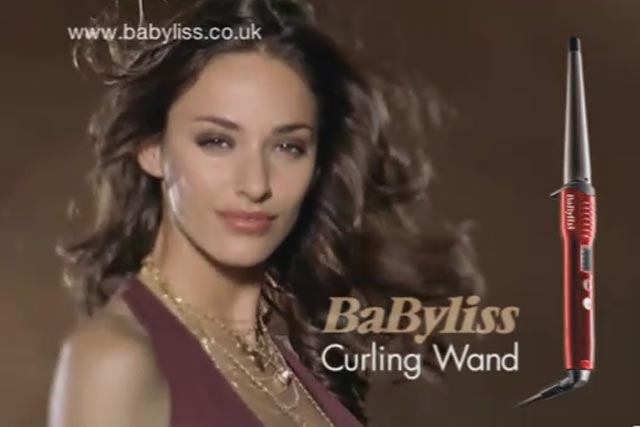 Libertine, which handles BaByliss' advertising account, was awarded the account without a pitch.
The agency has worked with BaByliss since 2000 when it won its £3m advertising account following a three-way pitch handled by Agency Assessments.
BaByliss has worked with a number of digital agencies in the past, including Delete, but Libertine Social will be its first dedicated social media agency.

Ginny Hicks, BaByliss marketing director, said: "We recognise the importance of a social strategy for the BaByliss brand, and Libertine Social really helped us to see the potential of what we can achieve and, more importantly, how to go about it. Our most valuable asset is our customers and we are excited to be engaging with them in innovative and original ways."
Philip Beeching, Libertine Social managing director, said: "BaByliss is a fantastic brand which has incredible possibilities in the social web area. One only has to look on YouTube to see the huge amount of videos that feature their brands. It's an area with great consumer interest, especially in how to achieve celebrity looks and hairstyles."