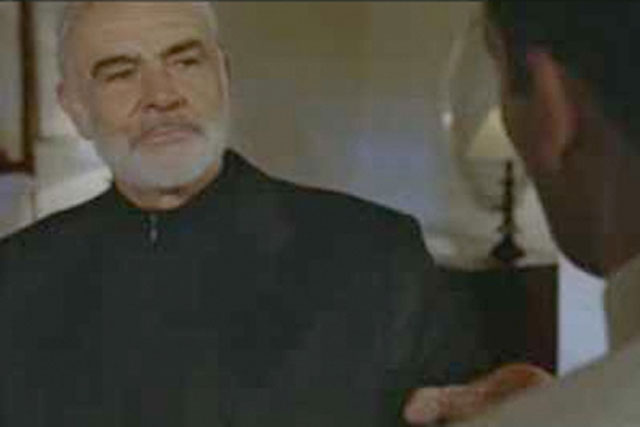 The company has approached agency networks to invite them to pitch for the global business. Dewar's key markets are the US, China and Japan. The brief is not thought to include the UK, where it has a limited distribution.
Bacardi-Martini is understood to have briefed agencies to elevate the brand as a global competitor to Diageo's Johnnie Walker and Pernod Ricard's Chivas Regal.
Dewar's has previously worked with Saatchi & Saatchi, which won the global account in 2005 out of its New York offices.
Previous advertising for the brand showed Sean Connery speaking to a younger version of himself and used the tagline: "Some things age, others mature."
Dewar's is the sponsor of the premier rugby union competition in Victoria, Australia. The Dewar Shield is the oldest continuous rugby competition in Australia, having run since 1909.
The brand was created by John Dewar Sr in 1846.
Follow @Jezzalee