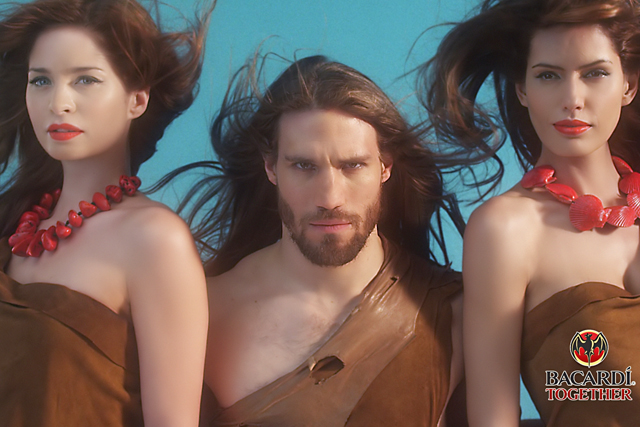 The activity, which represents a new direction for the UK's top-selling rum brand, will be spearheaded by a 60-second spot highlighting the message 'Bacardi together'.
The ad will air across Channel 4, E4, Film4 and Sky At-lantic, and run in cinemas. A partnership with Bauer Media to sponsor segments on Kiss and 4Music Radio is also planned, in addition to an outdoor and press campaign.
Bacardi will use the positioning for experiential activity at festivals.
The campaign has been created by RKCR/Y&R, although Bacardi is seeking an agency to handle the global ad account for its flagship rum brand. Y&R is the incumbent network.