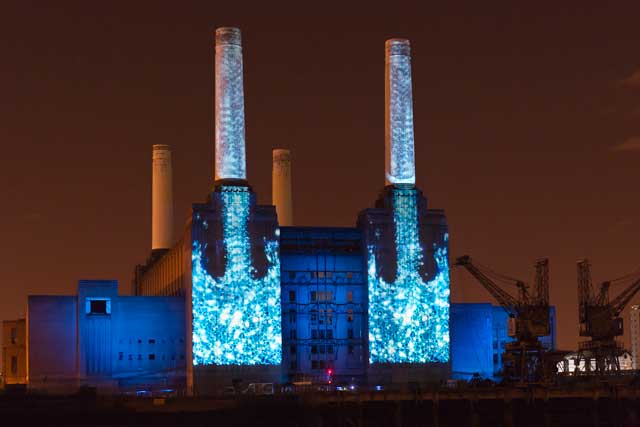 Bombay Sapphire plans to push content via the refreshed page to reach a global audience.
The content is based on its recent global marketing campaign, 'Infused with Imagination'. It aims to convey the heritage of the product and brand, and invites users to see campaign-related content. The page, created by VML, also has details of the distilling process and invites users to share cocktail recipes.
The Facebook push is part of Bacardi's plans to transfer up to 90% of its overall digital spend into the social-networking site over the next two years.