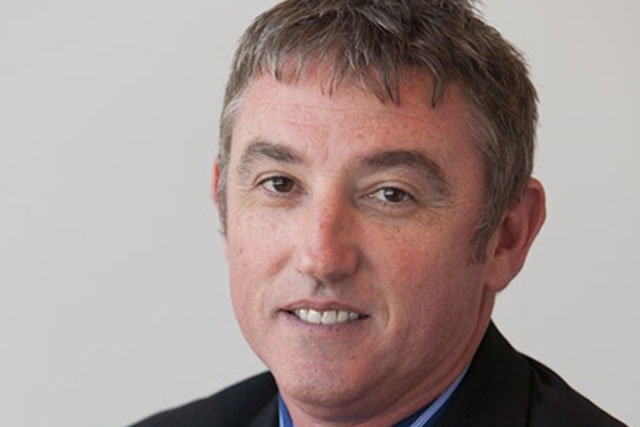 Gibson, who will also be the president of Bacardi Global Brands, will be responsible for the overall leadership and strategic direction of the company's internationally known portfolio of premium spirits brands.
He also will serve as a member of the Bacardi leadership team and will report to Bacardi president and chief executive officer, Ed Shirley.
Gibson, who will be London-based, joins the company in April. His most recent role was as chief marketing officer for Carlton United Brewers (CUB), part of Foster's Group.

Before CUB, he worked for Diageo for 13 years in a series of general management and marketing positions across five continents. He began his career at Mars in its Australia and New Zealand operations, where he held a number of sales and marketing roles.
Shirley said of Gibson's appointment: "His experience, depth of industry knowledge and proven leadership ability will be strong assets, as we broaden the awareness of our family of iconic Bacardi brands, further expand market opportunities and, ultimately, drive growth."
Gibson said joining Bacardi was a "brand marketer's dream job" and he looked forward to "engaging consumers in new brand experiences".