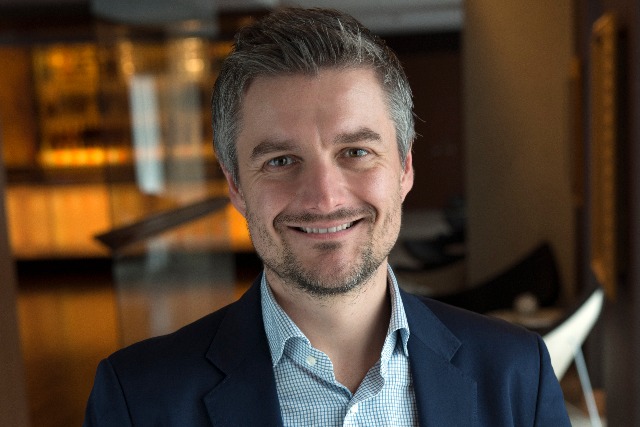 Ivanov has been with Bacardi for eight years and was formerly vice president and global category director for rums, overseeing the Bacardi "untameable" campaign celebrating the company's heritage.
Bacardi has yet to announce his replacement for that role.
Prior to that, he was managing director for Bacardi in Russia, and is credited with "tremendous growth" in the market by the company.
As chief marketing officer and president of global brands, Ivanov will remain in London and will be responsible for the global marketing setup.
He will head up branding for Bacardi's drinks portfolio, including Bombay Sapphire, Grey Goose vodka, Eristoff vodka and Dewar's scotch and oversee brand equity and architecture, advertising, packaging and innovation.
He will report to Bacardi Limited's interim chief executive officer, Mike Dolan, who took the top job in May last year.
Dolan said: "With 20 years in consumer marketing roles, and eight years with Bacardi, Dima knows our brands and what it takes to successfully market premium consumer goods.
"Having led the largest market within Europe, he also brings a perspective of what countries need from a chief marketing officer in order to execute brand ideas successfully."
Incumbent Andy Gibson will leave in March to "ensure a smooth transition", Bacardi said in a statement.
Read next